Posts tagged "stacy doris"
We asked our Near and Dear to tell us something about today, the day when we celebrate love--or loss or absence or grief or joy or chocolate or the color red.  Valentine's Day is one of those not-so-holy (or so-holiday) holidays we bump into on the annual calendar, on our way to spring, rebirth and...
By Stacy Doris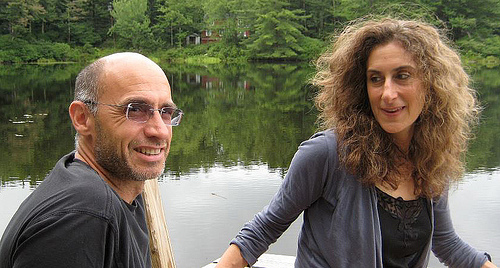 Click here to listen to a recording of "Month of Valentines,"
 (audio file) from 
Paramour
.
Stacy Doris, poet (1962-2012).
February 18 Memorial details.
(thank you Julie Regan)