Getting the Past Out Loud: Memory Projects with Wu Wenguang
Saturday, December 3, 4, 2011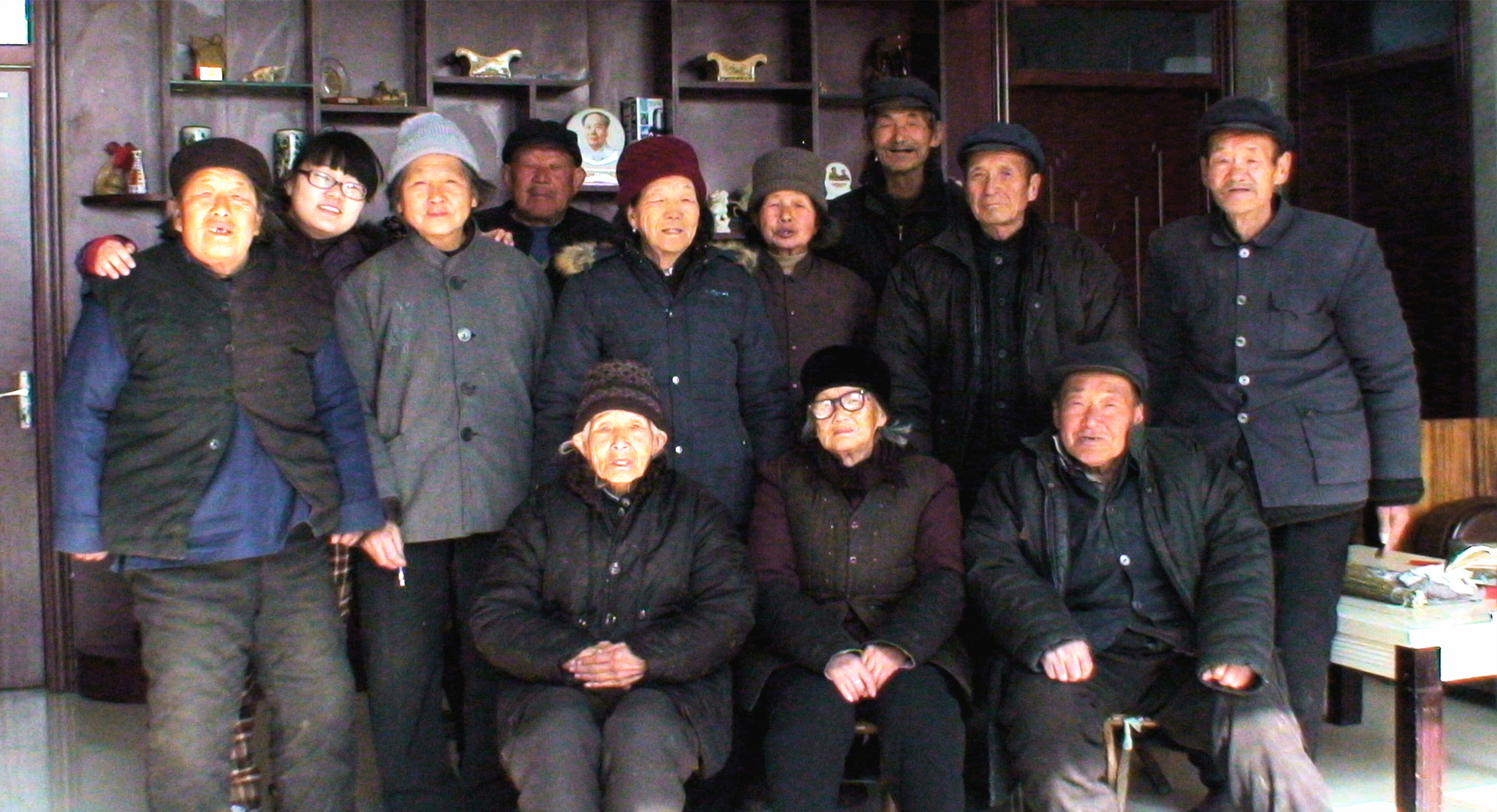 A five-film weekend with documentary director and artist Wu Wenguang where he will present films from The Memory Project, based at Coachangdi Workstation in Beijing....
Angela Zito:
 The Bible as a book, printed, physically available for Christian devotion, remains a powerful and contested artifact in this digital age.  Just winding up its US tour, a 
traveling exhibition of the Bible in China
—entitled "Thy Word is Truth: the Bible Ministry Exhibition of the Protestant Church in China"—might have slipped my notice....
Amy Levin
talks to
Robert Barnett
about HHDL's visit.
Prayer flags and American flags are flying side by side as His Holiness the Dalai Lama (HHDL) continues his second week of the
Kalachakra
, a festival for "world peace," from July 6-16 in our nation's capital. The
calendar of events
began with a celebration of...
The Christian Century
reports
that China's Minister of State Administration for Religious Affairs, Wang Zuo'an, is in Nairobi for a visit with the Archbishop of the Anglican Church of Kenya to "enhance the relationship between the Anglican Church, the Global South Anglican Communion and the Chinese church."
One quarter of all the bibles in the world
were printed in China
, with the government's support.  Can we still say that Chinese Communism is atheistic?
Jason Carter: Objecting voices were raised in China, both Koreas and even Japan when Japanese Prime Minister Junichiro Koizumi visited a Shinto shrine honoring Ally-convicted war criminals. While China fears Koizumi's homage to an imperial past will strain diplomacy over hot-button-issues like oil-drilling rights in the East China Sea, a Reuters article in The New...
The Shelf-Life of Angels Bia Lowe investigates the devolution of angels, lyrics, and humanity: "It is still a mystery as to why A. curiosa ["angels"] developed a mouth part, since there was no apparent need — nothing to be gained, nothing to be transcended, nothing, indeed, to be fought, won, or defended. These early mouth parts...