Kathryn Montalbano: India, home to the longest-running hunger strike in the world, has a history of starvation as protest, most prominently stemming from the non-violent practices of Mahatma Ghandi who, single-handedly, turned the ubiquitous hunger strike into an Indian-specific political symbol.  But contemporary criticism of the use of hunger strikes in India questions the virtuousness of the method, noting how recent protests often implement coercive, sometimes violent means to blackmail governments into compliance.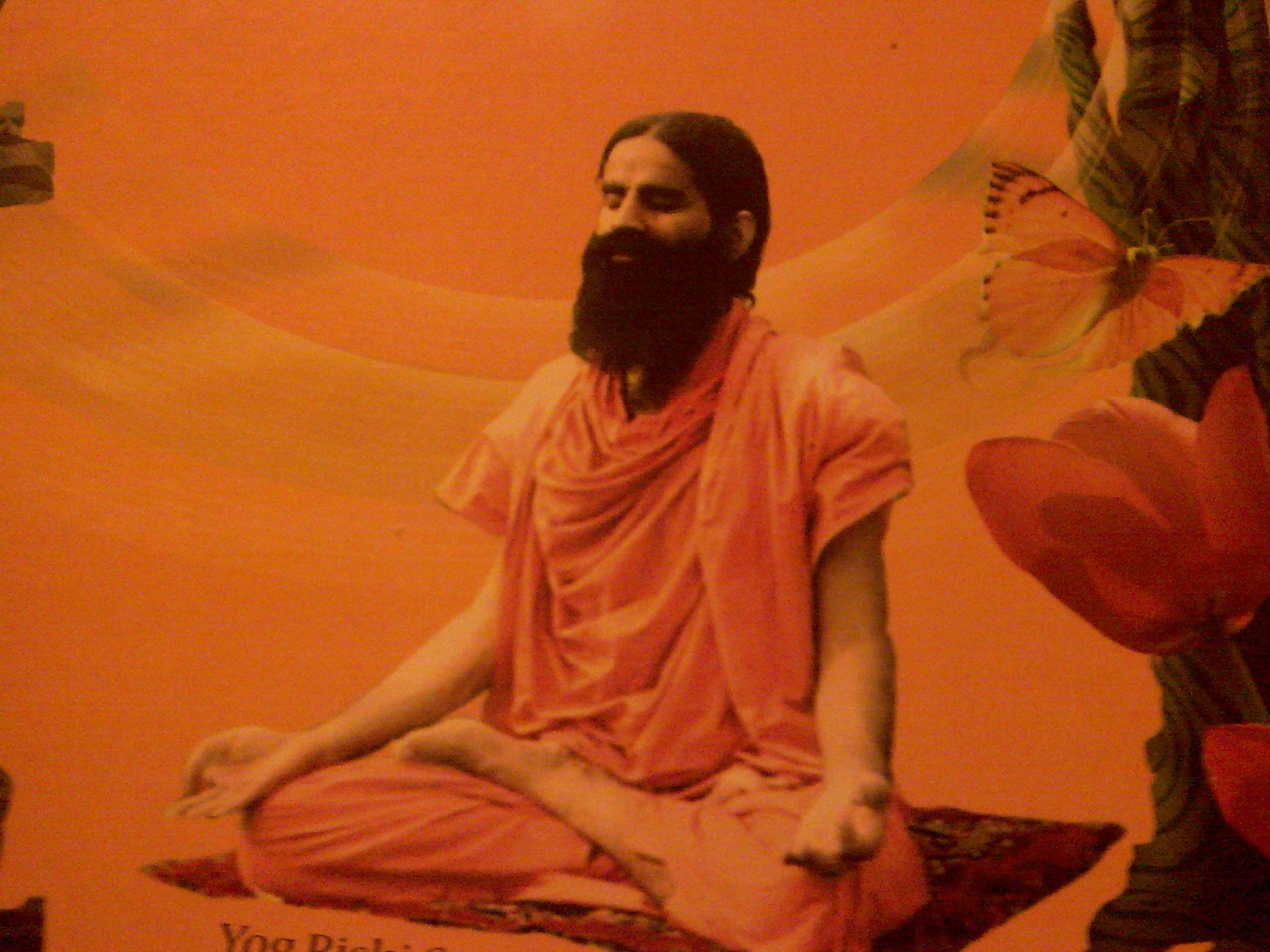 Subhash Kashyap, former secretary-general of India's lower house of parliament, claims in an article by  Ben Doherty, "Gandhi never fasted on major issues like his country's independence, or where there was room for difference of opinion. …His hunger strikes were only for causes where there was so obvious a right and wrong 'that not conceding would be palpably unjust.'"
The practice, nonetheless, has continued to serve as a platform for government resistance–most notably, against corruption. Swami Ramdev (more popularly known as Baba Ramdev), whose June 2011 hunger strike in Delhi resulted in arrest after merely one day, continued his "Satyagraha" behind bars. During the strike, doctors considered force-feeding the reticent activist. He ultimately ended the hunger strike on the ninth day–for which he, and the validity of his yoga teachings on fortifying one's health, were criticized. Ramdev garnered the enormous following of his political activism from his widely popular, mass-mediated yoga sessions, which he has used to preach against government corruption beginning in the mid-1990s when they were first televised.
The hunger strike replaced Ramdev's initial plan to launch a political party,
Bharat Swabhiman, that was planned to emphasize foiling black money and government corruption in its agenda.  Though reversing the notorious preaching–to–mass-communications path of 20th-century American evangelists, Baba Ramdev nonetheless seemingly disseminated less-than-honorable publicity stunts via a similar conscious manipulation of the media spotlight.